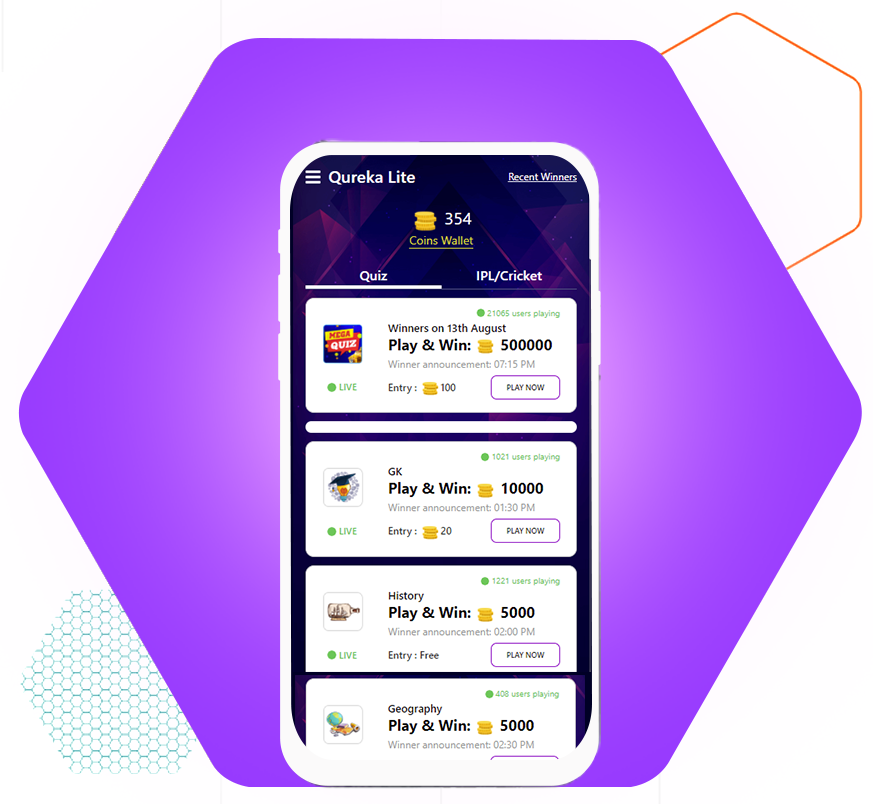 Our Gaming Apps
QUREKA
Qureka is India's leading trivia app that offers quizzes in over 50 categories. Qureka offers multiple formats of quizzing like live quizzes, are you smarter than a 6th grader and others. Qureka has over 30M installs on Google Play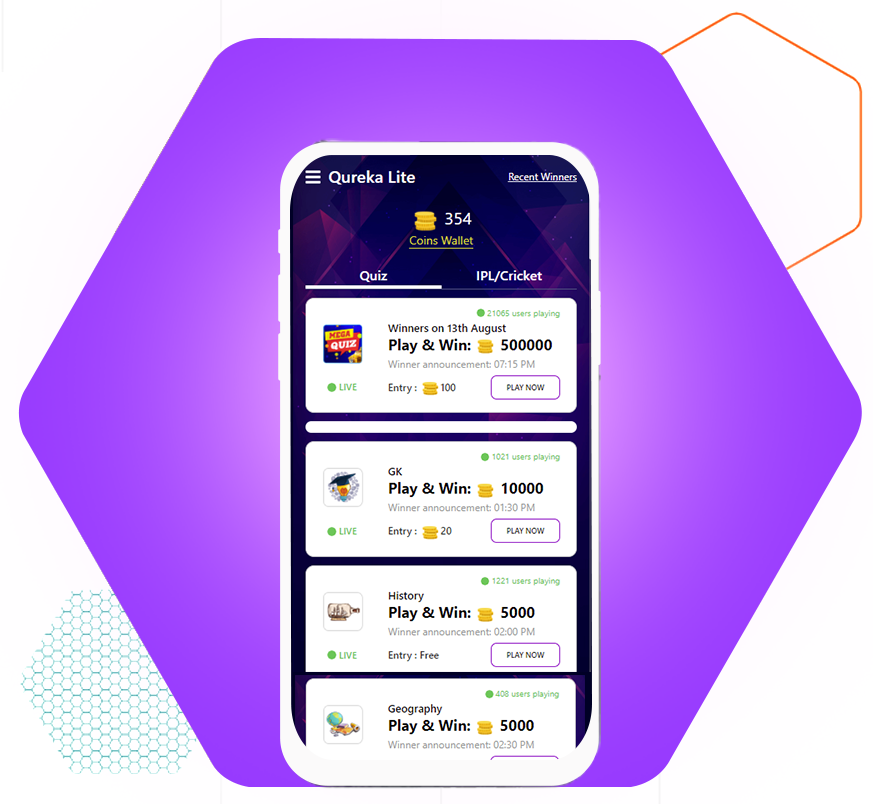 Our M-web Gaming solutions for publishers
QUREKALITE
QurekaLite is India's top web destination for quizzing. Over 35M users come to play every month. quizzes on QurekaLite every month. QurekaLite can be accessed from any device with internet from over 150 countries!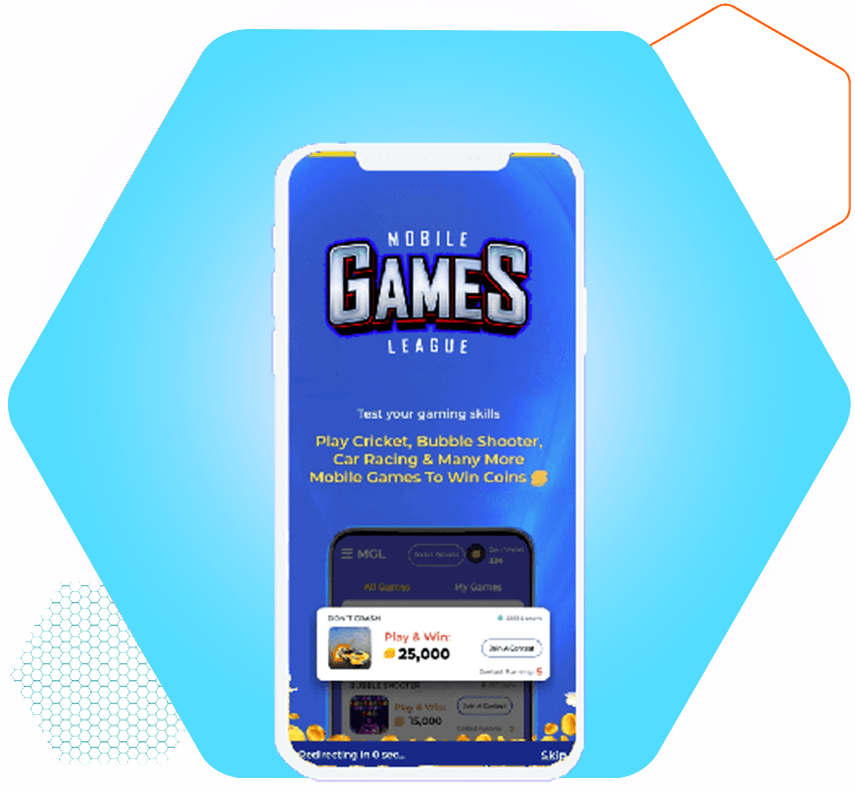 MGL: Mobile Games League
MGL offers casual gaming that can be accessed from any web browser without having to install the game. We offer games like bubble shooter, cricket T20, car racing, candy burst to name a few. Currently available in over 50 countries.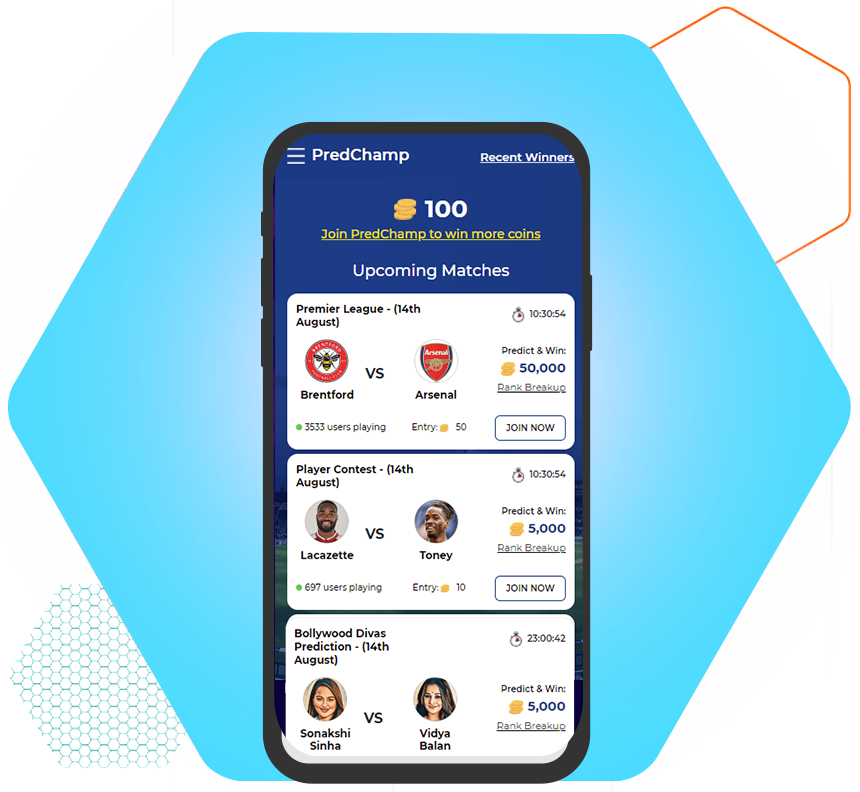 Our M-web Gaming solutions for publishers
PredChamp
PredChamp offers prediction based quizzing to its users. Users can come and predict outcomes of multiple events in a fun quizzing format on PredChamp. Events are usually based on live sporting events like cricket/ football matches or based on activities of celebs on their social media accounts.
PlayEasyRummy
PlayEasyRummy is a free rummy platform offering free rummy games to its users. You do not have to deposit any cash to play on PlayEasyRummy. You can play daily to enhance your rummy skills and also win PlayEasyRummy chips that you can use to join special tables to win more chips. There are different variations of rummy that you can play on PlayEasyRummy like: points rummy, pool rummy, deals rummy and more.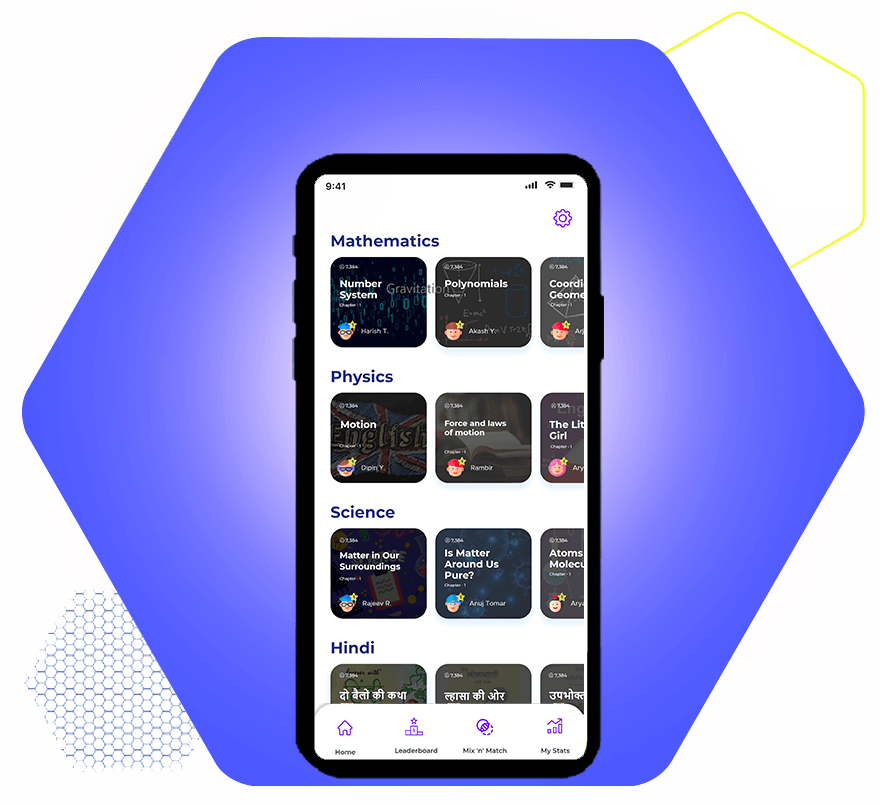 Trivia App
Qureka Skool
Something fun is brewing at CoolBoots. We are working on a fun new product, Qureka Skool, which would soon be available to users. For now, just tap below and pre register for it: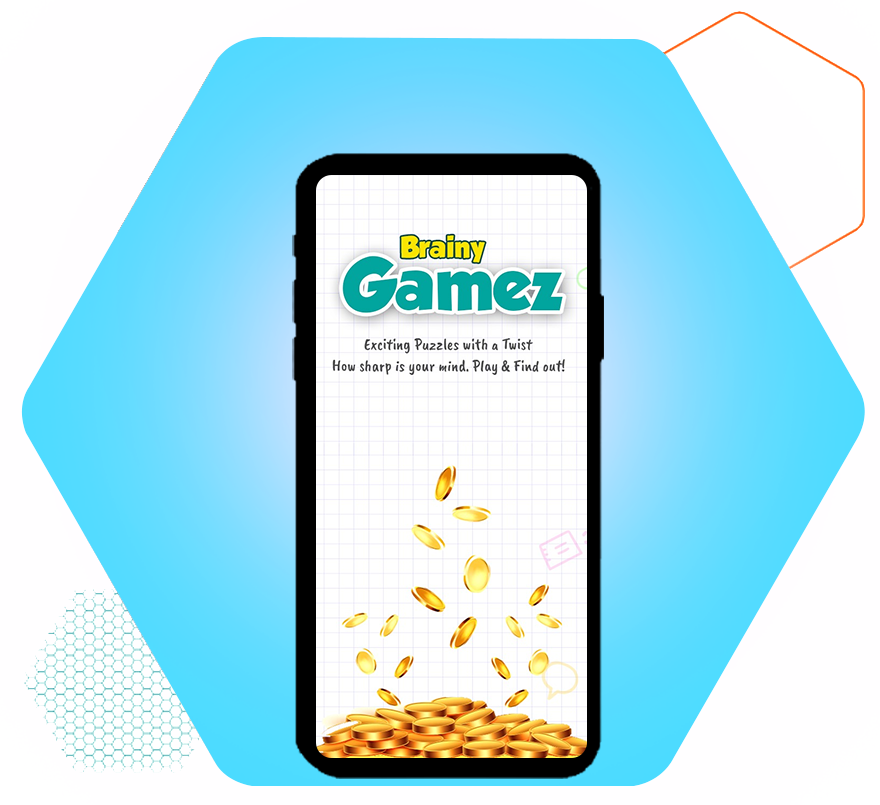 BrainyGamez
Coming Soon